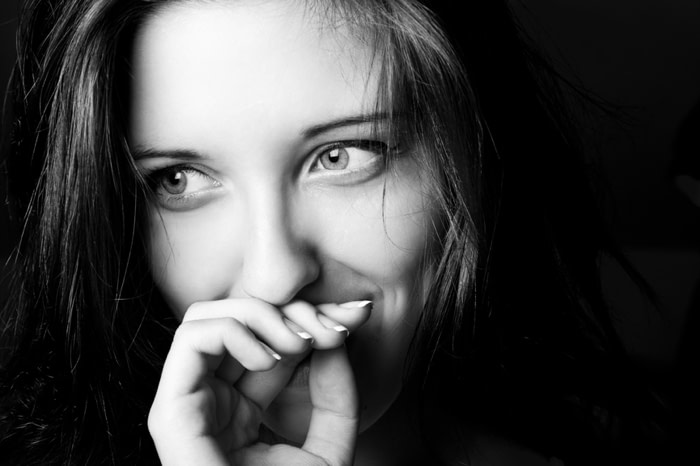 As I'm writing this, I find myself completely overwhelmed with tasks, work responsibilities, and parenting duties. On days like today, I find myself more stressed by the hour as I frantically work to clear my task list.
When I have half a sense of wit about me, I remember that while the realities of physics prevent me from doing everything, a busy schedule should not exclude joy. In fact, some of my most meaningful work is often done during busy times.
Today's issue is a reminder about the value of noticing joy in our work.
Play It Again, Bill
Bill Murray is famous for following the beat of his own drummer. While he doesn't do the same kind of work most of us do, he's very successful at his craft and I'm always fascinating by the mindsets of the most talented people.
In this 4-minute video, Murray discusses how he works hard to be relaxed – and how when he's relaxed, he enjoys his work even more and performs at the top of his game. He captures the essence of carpe diem (seize the day) through a story about driving a cabbie around San Francisco while listening to him play a saxophone in the backseat.
Once you view, ask yourself where someone like this cabbie is showing up in your work today.
Even a SEAL Should Smile
James Waters was a United States Navy SEAL platoon commander. SEAL teams are perhaps the most highly trained military warriors in the world. They are known for professionalism, courage, and the seriousness of their missions.
But joy?
In this article by Eric Barker, Waters outlines the eight secrets to grit and resilience that helped him and other SEALs make it through training and succeed on deployments. While none of the eight secrets alone may surprise you, it's fascinating that three of the secrets are all about finding joy in work. They include making work a game, celebrating, and laughing.
Allison in Wonderland
Back in December, Allison Clarke was on the podcast discussing the lessons from her book, What Will They Say? 30 Funerals in 60 Days*. She challenged all of us to consider the actions we can take now to leave the legacy we want.
Mentioned during our conversation was Allison's self-created 90-Day Kindness Challenge. She's been hard at work to recognize people with random acts of kindness. The Huffington Post picked up the story and highlighted her adventures and a few photos of those she's recognized.
Who's deserving of a random act of kindness from you?
This Word Makes All the Difference
Nothing indicates joy more than a smile. A few months ago, Bonni and I almost didn't do business with someone because of bad photo on a person's website. When we met them in person, it became apparent that the photo didn't represent them at all.
In this recent 6-minute Carnegie Coach podcast, I highlight why Dale Carnegie said a smile was one of the key principles of human relations. It's one of the early chapters in How to Win Friends and Influence People* and something almost all of us can get better at.
I welcome your thoughts at this link.
---
Monday's Show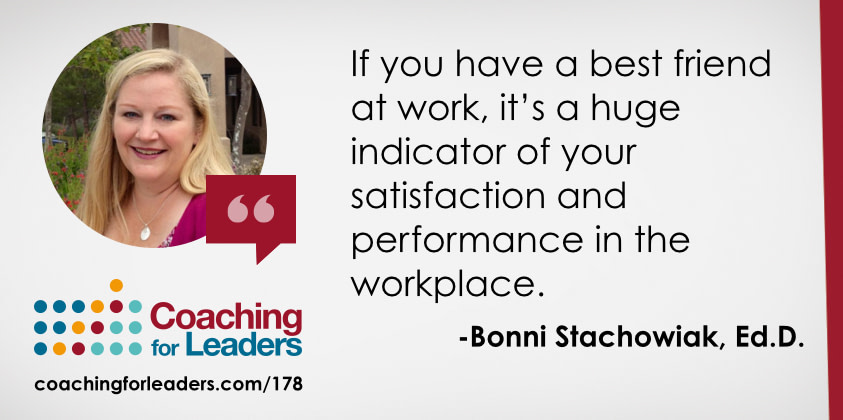 178: How to Re-Enter the Corporate World
Bonni and I responded to accountability questions on this week's show. We shared ideas on how to re-enter the corporate world, how to handle a problem employee, and how to strategize a major training initiative. Here's the link to all of the books and resources we recommended.
Next month's Q&A show is focused on presentation skills. Submit your question here for consideration.