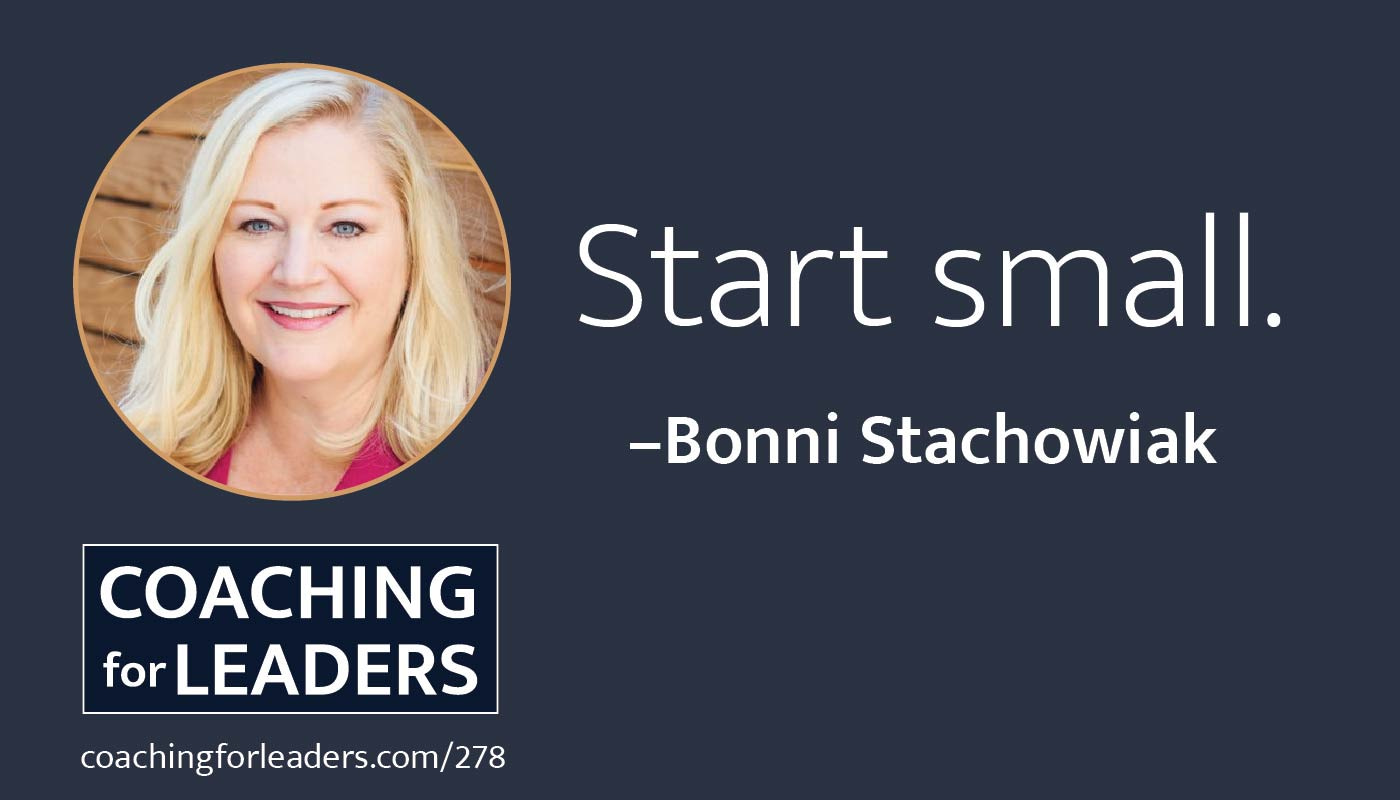 Monday's Episode
278: Navigating Internal Coaching and More Questions: Bonni and I responded to questions about anger in the workplace, making a major career transition, and how to navigate an internal coaching situation.
Resources Mentioned
Related Episodes
CFL190: How to Improve Your Coaching Skills, with Tom Henschel
CFL238: How to Be a Non-Conformist, with Adam Grant
CFL259: How to Figure Out Your Career
Quick Reads
Warren Buffett's "2 List" Strategy: How to Maximize Your Focus and Master Your Priorities: The temptation at the start of the year is to make improvements in lots of areas of life. Warren Buffett has a different take.
I'm Jason Fried, CEO of Basecamp, and This Is How I Work: Lots of gems here from someone who runs a really successful project management software company.
Don't Waste Your Time on Networking Events: Read this before attending the next business mixer. Then, tackle of one the three alternatives.
The 20 Best Business Books of 2016: Five of these authors were past or future guests on the podcast. A great list to start your 2017 reading, too.
On Being Irritated: Irritated about something right now? Seth Godin has this advice for you.
In-Depth Reads
Want to Really Make America Great Again? Stop Reading the News: Here's one change that will benefit most of our lives in 2017.
Thank You
Almost 40 people around the world answered my call last week to rate or review the podcast on iTunes. A big thank you to all of you who did this — and for the many more of you who've done so in the past.