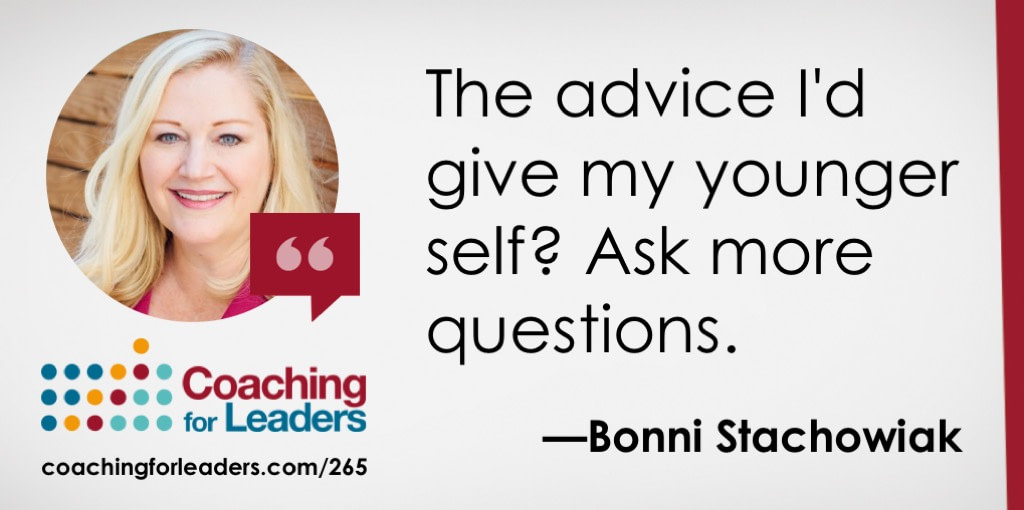 Monday's Episode
265: How to Strike the Right Tone and More Questions: This first Monday of the month, Bonni (web) (LinkedIn) joined me to respond to questions from our listening community.
Questions
Dave asked what advice we would give to our younger selves about leadership.
Bill asked about how to balance stern and serious with light and loose.
Luiza asked about how to lead volunteers.
Jeff asked about influencing change in culture.
Elmer asked what he can do with his StrengthsFinder results.
Resources Mentioned
8 Ways To Influence Without Authority
Scott Barlow's FREE 8 Day Course*
Related Episodes
CFL89: The Value of the StrengthsFinder Assessment
CFL90: How to Interpret Your StrengthsFinder Results
CFL122: How To Create Joy At Work
CFL223: Start With Why featuring Simon Sinek
CFL259: How to Figure Out Your Career
Quick Reads
Why Successful People Work on One Thing at a Time: Research has backed up the failure of multi-tasking for awhile. Here's the practical advice on how to avoid it.
Why Etsy Engineers Send Company-Wide Emails Confessing Mistakes They Made: Want to build a culture where people aren't afraid to innovate and make mistakes? This is one way to get there.
Your Small Business Should Have a Board of Directors: Excellent advice on the value of a board. I also know people who have adopted this concept very personally — by forming a board of directors for their lives.
Power Posing Co-author: I Do Not Believe That Power Pose Effects Are Real: There's been recent questions about "power posing" and now it's coming under fire from one of the original researchers. Here are the details (and the response from Amy Cuddy, famous for her TED talk on the topic).
You Can Teach an Old Dog New Tricks: Listener Jeff Phipps hit a tough point in his career back in 2014. He shares what he did and how the podcast played a role to help.
Video
How to Bullet Journal: I prefer electronic systems for task management, but others love pen and paper. Here's a great analog system that was recently mentioned on Bonni's podcast.