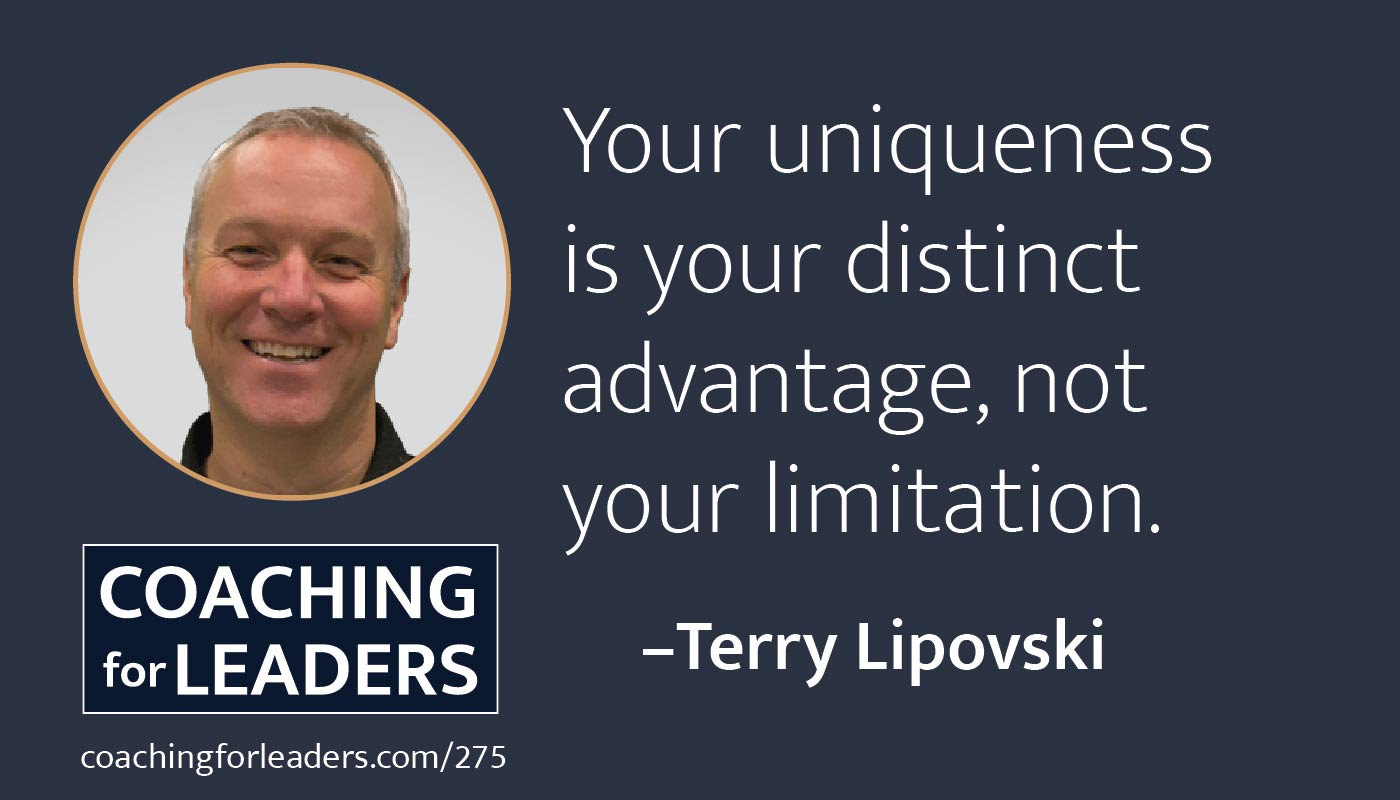 Monday's Episode
275: How to Help the Underdog Thrive: Terry Lipovski is the President of Ubiquity Leadership. He is a leadership coach and workshop facilitator to top organizations around the world include organizations like Schlumberger, Air Canada, and GE.
Key Points
Being different from colleagues can present a challenge
Many people at a disadvantage don't realize it
Some people just need someone who is in their corner
Resources Mentioned
Related Episodes
CFL237: These Coaching Questions Get Results
CFL255: How Women Make Stronger, Smarter Choices
CFL269: How to Ask for Career Help
Free Webinar
7 Steps for Taking Control of 2017: Michael Hyatt is hosting a free webinar later today on how to maximize 2017 (claim your seat here). Tomorrow is also the final day to get into his 5 Days to Your Best Year Ever course until it closes for another year. Last chance if you've been considering it.
Quick Reads
The 18 Best Motivational Books Everyone Should Read: I've read eight of these (I'll let you guess which is my favorite). How many have you read?
Audio
The Shared Journey: Bonni welcomed one of her colleagues, Bill Dogterom, on her Teaching in Higher Ed podcast recently. I loved their conversation about mentoring college students — plus so many lessons in their dialogue for every leader.
Combating Emotional Hijacks: Tom Henschel explains the biology of how our emotions get the best of us on this episode of The Look & Sound of Leadership. Plus, details on how to prevent it.
Video
Simon Sinek on Millennials in the Workplace: These name "Simon Sinek" should already convince you this will be good. Fifteen minutes of wisdom from this past guest.
Inspiration
John Glenn's True Hero: You probably heard about John Glenn's passing…but you likely haven't heard this story.
Thank You
Andrew Kroeger: Just passing his one year anniversary with us, Andrew Kroeger has done a masterful job editing our podcasts. His business is now expanding, so if your organization or you are searching for an audio editor, writing coach, or book/manuscript editor, Andrew is your guy.