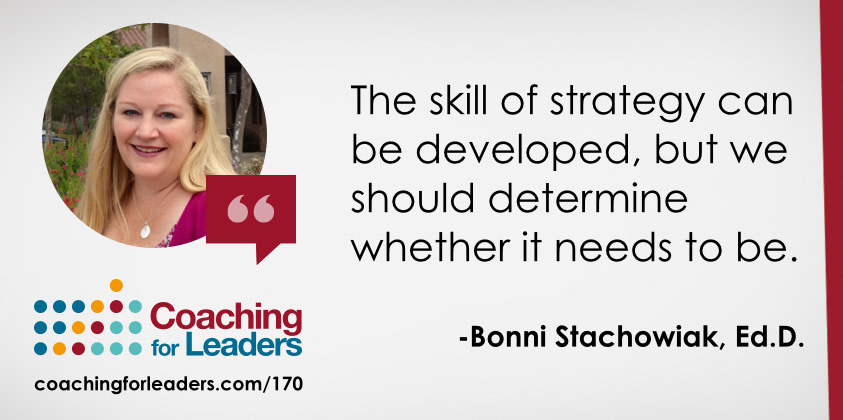 Bonni and I aired the monthly Q&A show a week late this month, but addressed lots of great community questions on strategic skills, training, and executive communication. Detailed notes are available at this link with the resources we cited. You can start submitting questions right here for our January Q&A show on resources for leaders.
Yes, we're all feeling better. Now, if only I hadn't overshot on the tree.
---
My Weekly Picks
I mentioned in episode 170 that I'm curating resources that will help you improve your communication, coaching, strategy, productivity, and personal mastery between the Monday shows. Here are this week's picks:
5 Non-Evil Ways to Get People to Do What You Want
New York Times bestselling author and past Coaching for Leaders guest Daniel Pink wrote the book Drive*, one of my favorite business books of the last decade. He's out with a new show on the Discovery Channel called Crowd Control.
If this article on getting people to do what you want is any indication, I should find a way to watch his show (we don't have cable). I especially like his thoughts and evidence on why telling people what to do doesn't work, but showing them does. Powerful wisdom for anyone who wants to influence.
Mean People Fail (I Think)
There's no specific, scientific study I know of that directly supports this next pick from Paul Graham.
But sometimes, an opinion is enough for consideration. Especially when a successful leader and top thinker puts it in writing. I agree with the argument that the world has changed and meanness won't get you what it used to. For whatever it's worth, I can't think of any very successful, mean people that I know either.
If you've been mean recently, I won't tell. Instead, I'll direct you to my friend Tom Henschel's roadmap for you on his most recent podcast, The Honorable Executive, from his show The Look & Sound of Leadership.
Checklist? Check.
My friend Tim Stringer, who is himself a Jedi master at teaching people how to be productive, just shared with me that he's reading the Checklist Manifesto* by Atul Gawande. I have no idea how I picked up this book when it came out, but I'm sure glad I did and Tim's mention reminded me what a great read it is.
It's a riveting, page-turner (I'm not joking) about what should be the most boring topic imaginable: checklists. You'll never look at a procedure the same way again. If you oversee any kind of process for your organization, it's a must-read.
Side note: Gawande just released a hugely popular book called Being Mortal*. Odd coincidence that this has a lot to do with next week's show.
Would You Do This for Your Customer?
Watching my son put toys into his kid-sized shelves this week reminded me of an article I read twenty years ago. And that reminded me of Dale Carnegie's principle, "Try honestly to see things from the other person's point of view."
Here's what I wrote on Carnegie Coach yesterday. If you interact regularly with customers, this one's for you.
The Hug Shared Round the World
No one person has the full answer to the complicated conversation going on in America right now on race and the police.
But one police leader in Portland stopped to engage a protestor this past week. He asked real questions. He listened. Here's what happened next.
May each of us have the courage and grace to more fully understand what those around us are struggling with.
---
Add your input and comments on my weekly picks right here.