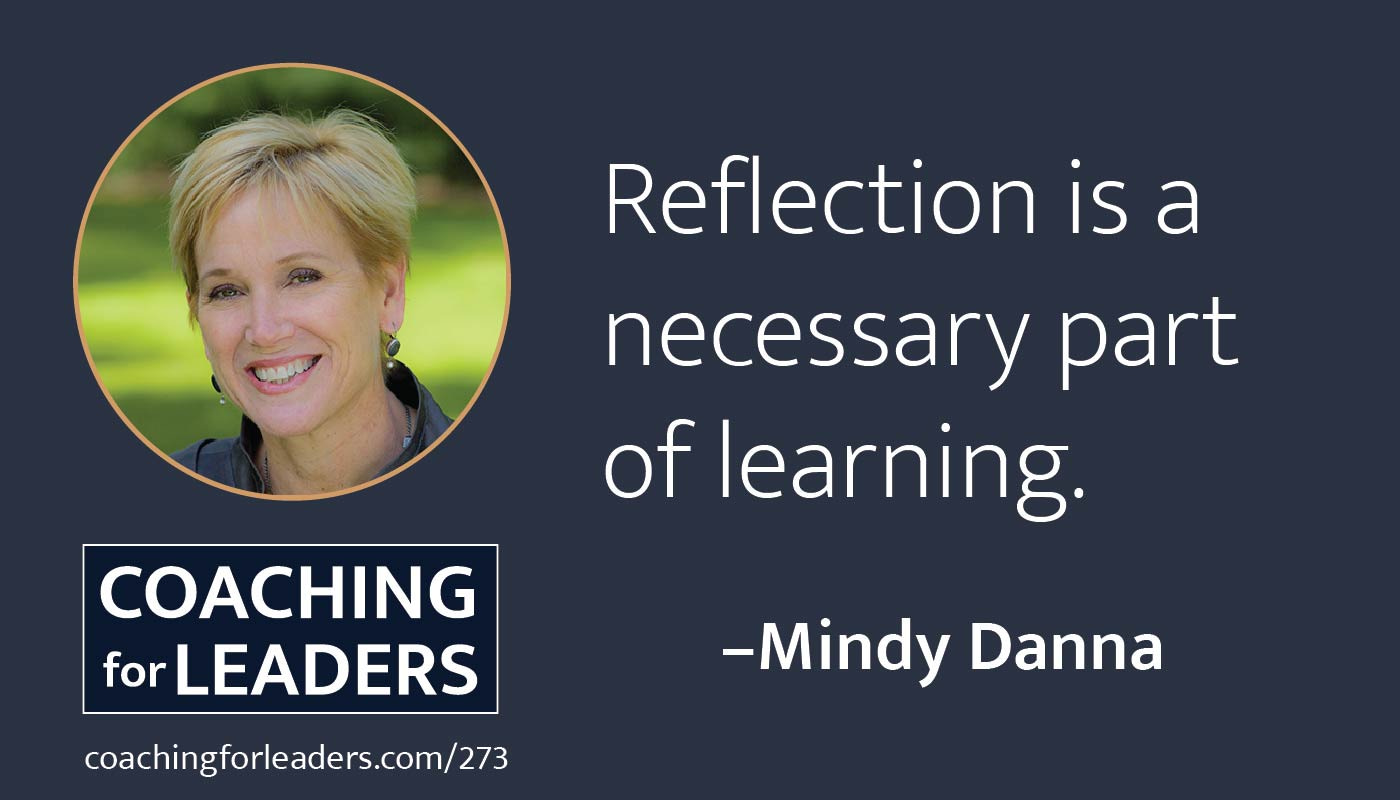 Monday's Episode
273: Essentials of Adult Development: Mindy Danna appeared on this week's show to discuss the key stages of adult development.
Key Points
The stages of development from Robert Kegan:
Impulsive mind (early childhood)
Imperial mind (adolescence)
Socialized mind (46% of the adult population)
Self-Authoring mind (41% of the adult population)
Self-Transforming mind
There are only modest correlations with age and the adult developmental stages.
We can absolutely regress backward into prior stages depending on context and situation.
Knowing more about what stage(s) you identify with will help you have more compassion for yourself and for others.
Your most practical development plan: Do one thing every day that scares you.
Resources Mentioned
Related Episodes
CFL32: The Best Way to Do On-the-Job Training
CFL36: What Every Leader Ought to Know About Sending People to Training
CFL135: How To Get The Most Out Of Training
Free Assessment
LifeScore Assessment: I just completed this new, free LifeScore assessment from Michael Hyatt this morning. My score was 84 — one area I'll be working on in 2017: eating a bit healthier. What's your score?
Quick Reads
How to Coach When There's No Time: Excellent article highlighting the key strategies of past guests Michael Bungay Stanier and Marshall Goldsmith.
100 Great Leadership Speakers for Your Next Conference: Lots of great names on this list, including a numbers of past Coaching for Leaders guests.
When It Comes to Success, Age Really Is Just a Number: Think you're too old to really strike success? Not true, according to the research highlighted in this article.
This Is Why You're Terrible With Names: Tons on insight on why so many of us struggle with this — plus how to get better. For even more help with names, here's a video I did awhile back.
10 Learnings from 10 Years of Brain Pickings: I follow Brain Pickings, a popular site for some of the best wisdom to be gained from books. I liked these ten lessons for a decade of their work — especially #1.
Audio
Plugged Into Leadership: Tim Hull recently interviewed me on the principles of leadership, some of my favorite past Coaching for Leaders episodes, and some of the history and technology of producing the show.