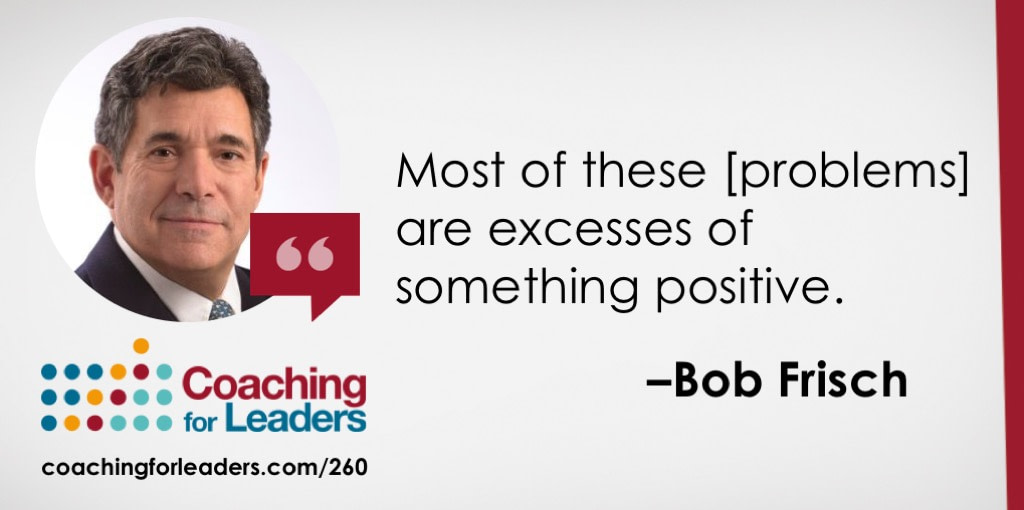 Monday's Episode
260: Detect and Eliminate Organizational Sabotage: Bob Frisch and Cary Greene are the authors of the new book Simple Sabotage: A Modern Field Guide for Detecting and Rooting Out Everyday Behaviors That Undermine Your Workplace*. They joined me this week to discuss how to detect and eliminate sabotage in your organization.
Key Points
The OSS (precursor to the CIA) recommended a list of organizational sabotage techniques. They look very similar to common actions we see in our organizations today.
Make sure a committee is appropriate for the task.
Make it clear what authority the leader of the committee has.
Is the committee being asked to make a recommendation or asked to make a decision?
Overusing the cc: function in emails creates an overwhelming and unnecessary amount of communication.
Use the email subject line effectively.
Related Episodes
CFL74: The Importance Of Communication In A Family Business
CFL144: How We Do Things Around Here To Get Results
CFL210: How to Tame Workplace Incivility
Quick Reads
50 Ways Happier, Healthier, And More Successful People Live On Their Own Terms: Want a great personal development plan? Focus on one of these items, every week of the year. I especially like #5, #11, and #27.
How Incivility Breeds Incivility: More research showing that what goes around, comes around. If incivility is a struggle for your team or organization, Sharone Bar-David's book on taming workplace incivility* is the place to start.
How Each Myers-Briggs Type Reacts to Stress (and How to Help): Many people in our listening community have taken the Myers-Briggs assessment. This article illuminates how you can better navigate stress — and support others that aren't like you.
Books
Difficult Conversations*: It seems like rarely a week goes by when I'm not recommending this book. Here's a link to my instruction notes (PDF) from a graduate course I taught awhile back featuring several of the key quotes from the book.
Inspiration
Why Your Life Is Not A Journey: This 4-minute video featuring the wisdom of Alan Watts resonated with me a lot. This kind of thinking is why we selected a preschool for our kids where they spend half the day outside playing — with no curriculum/agenda.